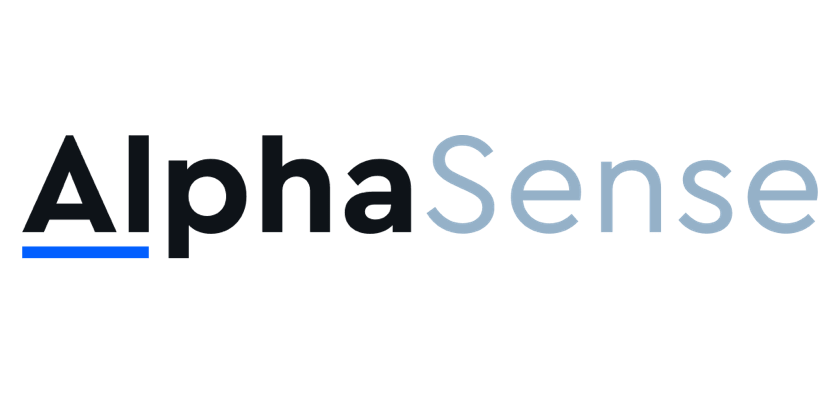 Co-Founded in 2011 by Raj Neervannan and Jack Kokko

Midsize Company

1,000+ clients, primarily large financial services institutions and global corporations
AlphaSense is a fast-growing AI company delivering critical business intel and analysis through their market intelligence search engine. Using natural language processing and deep learning, AlphaSense enables seamless searchability through the content in thousands of rich text documents, including top-tier business and trade publications, SEC and global filings, broker research, and transcripts of earning and performance calls.
"My first impression was how clear the Spell interface and navigation is. Implementation and onboarding were easy. The UI got me up and running quickly."
Dmitry Kan, Head of Search Technology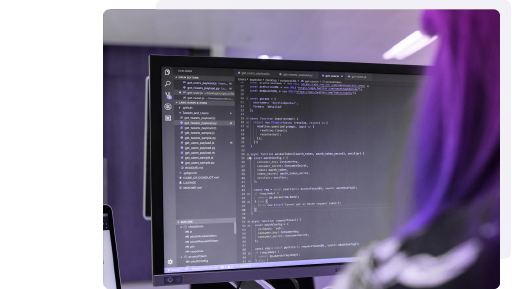 AlphaSense is a global company with offices throughout the US, EMEA, and India. As a rapidly growing business, their teams found that the needs of their expanding client base were quickly outgrowing the capabilities of their existing machine learning tools and infrastructure. Yet, developing their own infrastructure and building coordinated GPU machines would have required significant time and resources, and taken engineers away from their primary purpose of developing AlphaSense's core product. In order to continue supporting their clientele, AlphaSense had to find a way to quickly increase their ability to run experiments in parallel and optimize hyperparameters.
While Alphasense searched for ways to expand and integrate a ready-made MLOps service, Spell piqued their interest as a tool they might be able to use to scale with little interruption to their AI workflow. After a short initial trial proved the ease-of-use and speed of Spell, AlphaSense deployed Spell company-wide. Today, Alphasense's global team is connected and onboarded with Spell's intuitive platform, which makes clear communication, project visibility, and sharing work effortless.
"It's 10 times better in terms of overall productivity and time saved. Spell provides a single machine and I can run 50 experiments if I want to."
Prashant Budania, AI Researcher Engineer

"It's great for collaboration. My coworker and I work on projects together and we're in different time zones. Spell makes working on projects together really convenient."
Tanvi Sahay, AI Researcher
The significantly increased efficiency Alphasense now leverages everyday using Spell's high-powered machine cloud platform is a tenfold improvement from previous operations.
With a web console, sharing live Jupyter Workspaces, duplicating workspaces, and even exporting workspaces to a Python script is fast and intuitive. Spell's command-line tools are enabling AlphaSense to easily transition from prototyping in a Jupyter Notebook to launching dozens of experiments on cloud GPUs in parallel. The impact of choosing Spell as their out-of-the-box platform won back crucial time and resources for Alphasense, and enables their ability to continue to bring vital business intel to their clients.
Streamline

Machine Learning Projects with Spell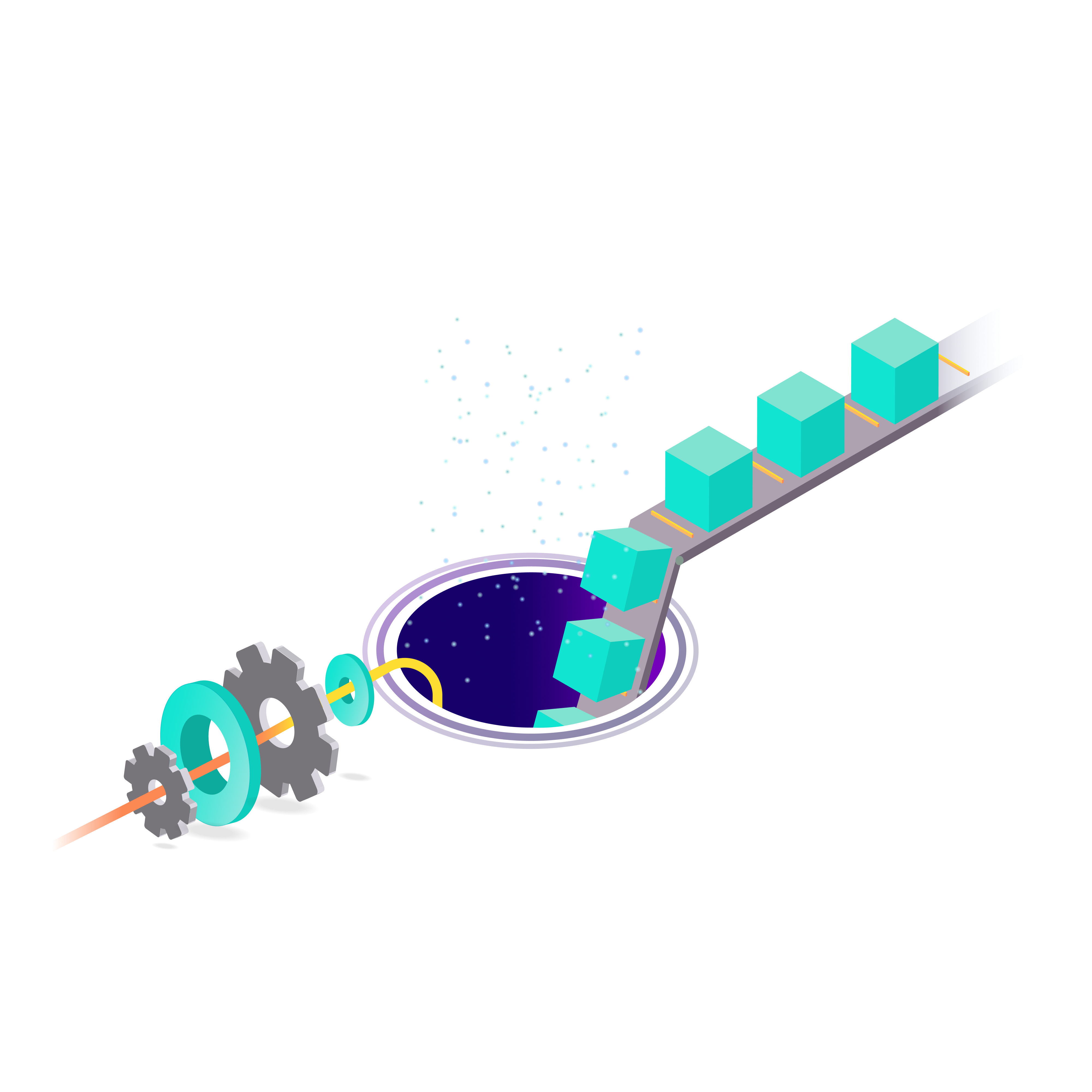 Schedule an in-depth demonstration with a Spell representative to learn how Spell can help streamline and accelerate your machine learning development. Spell is a powerful platform for building and managing machine learning projects. Spell takes care of infrastructure, making machine learning projects easier to start, faster to get results, more organized and safer than managing infrastructure on your own.